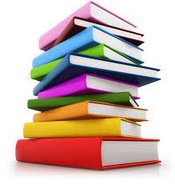 Read...Read...Read!
Library Hours
Tuesday through Thursday
8:00 am - 3:00 pm
Please come visit Lisa Kasper our Library Clerk.
She has a wonderful selction of age appropriate reading material for all our students.
Parent Center
We also have a computer (with internet connection) and resources available to those parents/guardians
who do not have access to the internet at home.