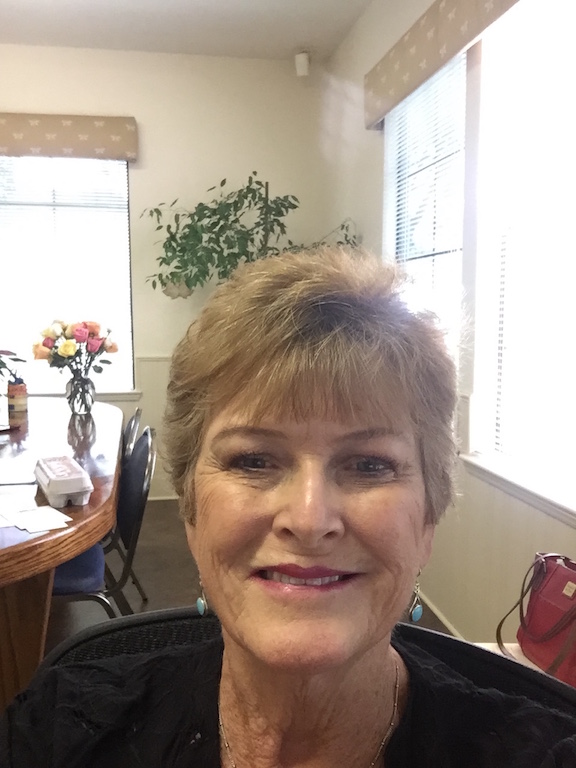 August 2016
Dear Parents/Guardians and Families:
Welcome to a new school year at Jamestown School District. We are pleased that you have chosen Jamestown School District for your children's education and we are honored to serve your family. Jamestown School District is committed to providing your child an excellent education in a safe and nurturing environment.
As we begin the new school year, we are continuing our initiative to create a positive and welcoming school climate to our students and families. Deborah Bryant, our family counselor provided by the Me-Wuk Indian Health Clinic, will continue her work with us two days a week. Sarah Collie will continue with us 4 days a week through the support of our LCAP. Our district has embraced Trauma-Informed practices and Positive Behavior and Intervention Support (PBIS), and most of our staff has been trained in these strategies. Our principal, Mrs. Pelfrey, and several staff members went to training in Restorative Justice practices. And if you haven't seen our new labyrinth, come take a look on the playground!
This year we have expanded the English/Spanish Dual Immersion program to second grade and changed the grade levels for the Science Academy to grades 3rd-6th. We have built a new retaining wall on the Jamestown School campus, put new fencing in front of the kindergarten yard, replaced the historic "J" on the hill, and enhanced the front of the school. The summer has been a busy time at Chinese Camp. The Science Academy teachers have developed a plant studies garden including a butterfly garden, cactus, native plants, composting, vermi-composting, and will be recycling food waste.
You will notice we have a few staff changes. With the expansion of the English/Spanish Dual Language Immersion program, we welcome Ms. Niurka Benton teaching 1st and 2nd grade dual immersion. Our expanding 7th and 8th grade brought the addition of Ms. Trinidy Wolf to our teaching staff. To teach our primary students in our specialized class while Mrs. Hunter-Martin is on leave of absence, we are proud to have Mrs. Stacy Hudson, teacher, and Jessica Fulton and Jean Orozco, paraprofessionals, join our team. We are thrilled to have hired a Sonora High graduate, Allen Haugh, as our new music teacher. We are looking forward to the new energy and new ideas they bring to our district. Stop in to meet them if you have a chance.
Looking ahead, we have collaborated with the County on a new grant to provide sidewalks and drains on 7th Avenue and sidewalks on 5th Avenue all the way to Highway 108. ATCAA's Early Learning Center opened this summer and we now have very little ones connected to our Jamestown campus.
We are continuously looking for ways to improve our programs and our services. We invite you to join us on our journey to transform our district into a model of excellence. Please share you ideas and dreams for your children with us and help us make those dreams come true!
Warm Regards,
Dr. Brenda Chapman, Superintendent